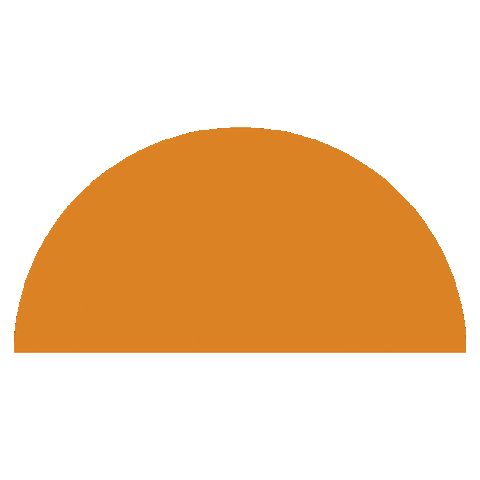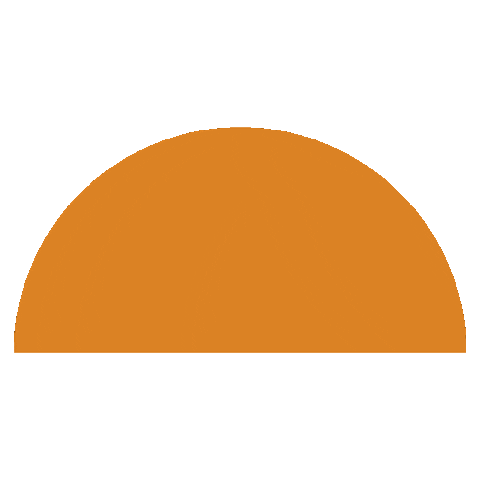 Renews every 3 months. 
Quarterly Schedule: February, May, August, and November. 
Save money with the yearly subscription. 
Renews yearly. With one purchase you will be set up to receive each quarterly box for the year.
Want to spread love to a friend, colleague, or loved one?
Gift a Box Now!